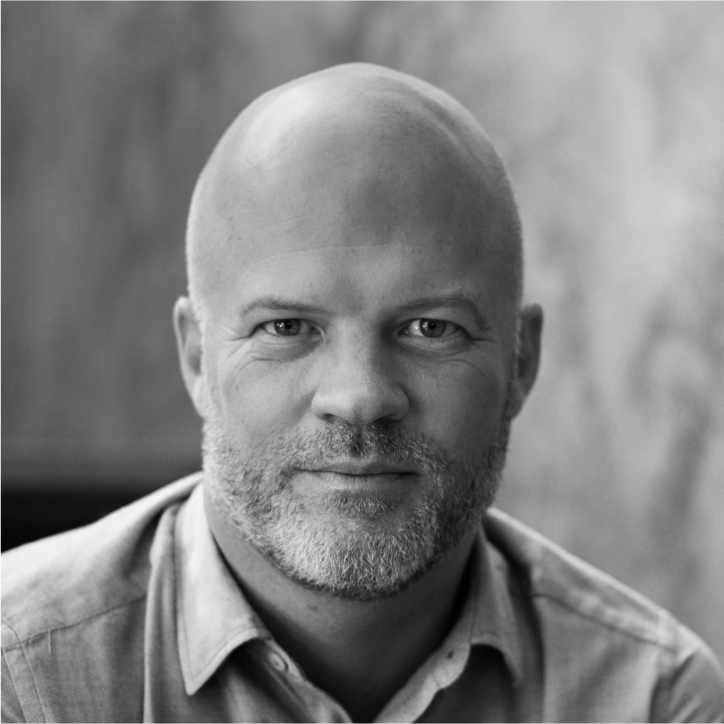 Andries Brink
Group Chief Executive Officer
Andries is a trained computer scientist with over 24 years' experience in Fintech. As such, he has a solid understanding of the mechanics of major asset classes, including fixed income, commodities, equities and foreign exchange.
He has worked in numerous international markets with highlights being the successful ignition of the IBJ / Nomura joint venture in Tokyo, as well as his time as a member of the Global Professional Services team with Sungard in London.
Andries currently serves as the Founder and Group CEO of the 42Markets Group, as well a Director of Sakeliga. In addition, he serves as a Trustee of Khula Trust, an organisation facilitating investment into the upliftment of the Homeless, as well as a Director at Helpmekaar Kollege, a leading private school.
Andries is an innovator at heart, understanding intuitively the opportunities for transformation in the context of changing market trends.